Quotes from 2018 FIRN Women events:

"One of the best ways to promote gender equality is by telling the stories of successful women in academia, which is exactly what this event did. Thank you!"
"The benefit of a workshop/programme such as this goes beyond the high-quality research presented. Connecting with other (early career) women in finance, sharing similar experiences and challenges in invaluable. Thank you FIRN Women!"
"It was an awesome conference. I met really great people there, and more importantly, received valuable comments from Prof. Michelle Lowry. The dinner was wonderful. My thanks go to the conference organizers and Prof. Michelle Lowry for making this valuable opportunity available to all of us."
2019 Program of events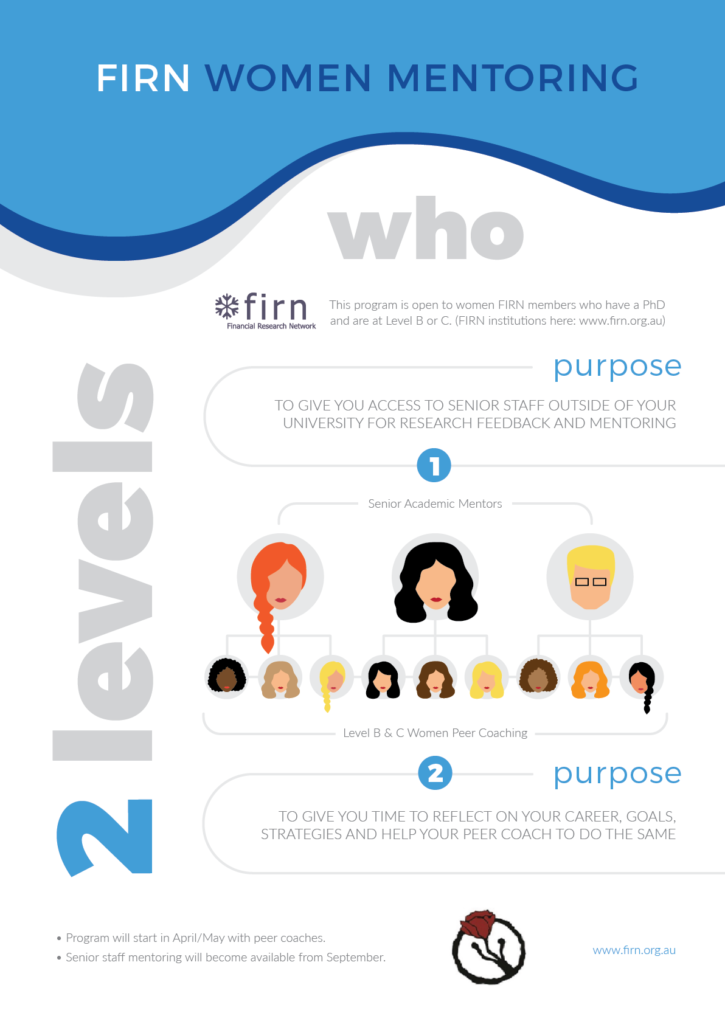 FIRN Women Mentoring Program: details and how to join
FIRN Women announces the launch of the FIRN Women Mentoring Program.
Mentoring has been shown to assist with career development and satisfaction (Kaur, 2015), and in particular "Mentoring may be one suitable approach to overcoming gender-related barriers and fostering the career advancement of female leaders." It has been suggested that multiple (types of) mentors can be beneficial (de Janasz and Sulllivan, 2004)
Who is this program for
This program is open to women FIRN members who have a PhD and are at Level B or C. (FIRN institutions here: www.firn.org.au)
The program has two pillars
Peer coaching
Senior staff mentors
Peer Coaching
Purpose: to give you time to reflect on your career, goals, strategies and help your peer coach to do the same.
You will be partnered with one (or two) other female academics, who are at the same level as you
Your peer coach(es) will not be from your university
Your peer coach(es) will probably not have the same research interest as you
You will likely meet up electronically (Skype/Zoom/WeChat etc) for about an hour per peer coaching session
Monthly meeting frequency is recommended (an absolute minimum of quarterly)
FIRN Women will:

Partner you with a peer coach
Provide you with suggestions for discussion topics (optional – you can choose your own topics)

You commit to:

Meeting with your peer coach monthly (at least once every quarter)
Reporting back to FIRN Women that you have met
Please read this article which explains what peer coaching is, and what to expect.
Senior Staff Mentoring
Purpose: to give you access to senior staff outside of your university for research feedback and mentoring
You will be partnered with (your choice of) senior staff member (Prof/Associate Prof) mentor at a different institution
The mentor will be in your (broad) research area
You get to give the mentor one piece of research to read, and have one meeting with them
Twice per year
You choose the format of your mentoring

Either

Provide a paper for feedback
Discuss an early stage idea with your mentor
You will also meet up with your mentor – this can be a electronic meeting
FIRN Women will

Partnering you with a senior mentor (you will have some say in this)

The senior mentor commits to

Reading your paper and providing feedback
Meeting with you one-on-one (likely electronically)

You commit to

Providing your mentor with your paper
Managing your mentor i.e. scheduling meeting times, following up with them to get feedback
Further details
This is a two-stage program. When you will need to participate in both layers, those who cannot confirm that they have met with their peer coaches will not be eligible for the senior staff mentoring.
Program will start in April/May with peer coaches.
Senior staff mentoring will become available from September.
To register to be part of the program, please apply here
3 July – A conversation with Nathalie Moyen at UNSW, Sydney.
FIRN Women presents – Morning Tea with Professor Nathalie Moyen (University of Colorado)
Please join FIRN Women for morning tea with Nathalie Moyen on 3 July 2019. The event will feature an interview and audience Q&A with Nathalie followed by a delicious morning tea and networking. We will be discussing Nathalie's career and also the importance of networking in an academic career. Bio and publications list: http://leeds-faculty.colorado.edu/moyen/
FIRN members of all genders are welcome at this event.
Registration open:
2019 Research day with Professor Laura Starks and Pitch day with Professor Robert Faff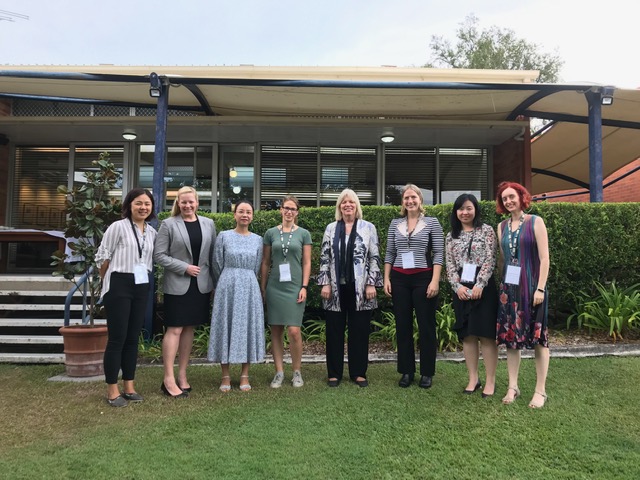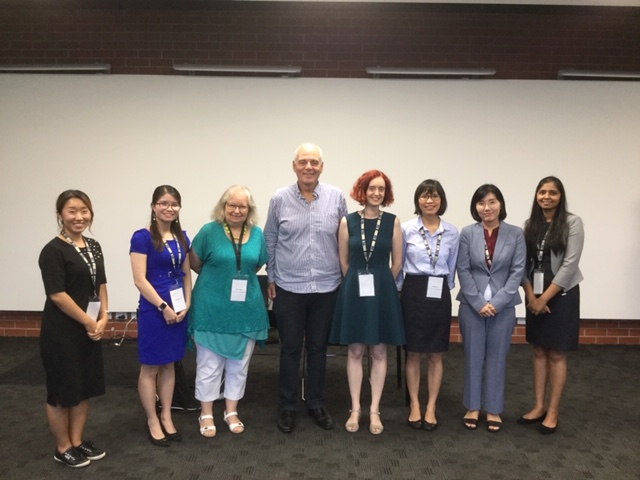 Past Programs
Presentation Papers and Slides
 FIRN acknowledges the under-representation of female academics in finance and has committed significant resources to support its members in addressing this issue.  The FIRN Women initiative is a gender equity initiative spearheaded by our Vice President Associate Professor Jacquelyn Humphrey. It aims to provide networking support, research and professional skills development, and a collective voice for women working in finance academia. 
FIRN Women's flagship event is an annual research conference featuring early career academic women and a prominent international keynote. Keynotes to date have been Professor Michelle Lowry (Drexel University) and Professor Laura Starks (University of Texas at Austin). Other FIRN Women activities include professional development seminars and workshops, and in 2019 FIRN Women will be launching a mentoring program for women.
All FIRN members (not just women) are encouraged to actively participate and support the FIRN Women program.
History of FIRN Women:
In 2013 the initiative originally known as FEW – Finance and Economics Women – was launched by Professor Renee Adams (previously at University of Queensland, UNSW and currently at Oxford University). The program offered access to a range of networking activities. Professor Kathy Walsh (UTS) was Deputy Director (FIRN Women) for the period 2015-2018. During Kathy's term the program was expanded to include an education component through a series of professional development workshops.