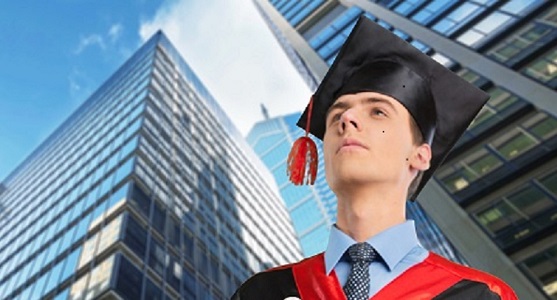 The FIRN PhD Job Market initiative is about recruiting institutions from across the region seeking to employ job market candidates matching with PhD job market candidates seeking to be hired.
FIRN's PhD Job Market offers the following benefits:
allows potential employers to begin conversations with candidates before positions are formally list.
offers a one-stop gateway for both PhD candidates on the job market and recruitment teams looking for new hires.
offers PhD candidates a better sense of local demand for a their skills and the opportunity to tailor applications accordingly.
offers a regional approach to the recruitment process which could save money and time for recruitment teams.  FIRN aims to help promote new hire opportunities at institutions across Australia, New Zealand, South-East Asia and Asia.
offers a standing invitation to regional institutions to attend the FIRN annual meetings and use this opportunity as a local meeting opportunity for recruitment teams and institutional representatives.
The FIRN annual meetings are scheduled the second week in November yearly which sits well within the recruitment calendar as it is after the FMA and before the AFA meetings thus may help eliminate excess time and travel costs for candidates within the region.
PhD students who wish to submit to the Job Market must first get approval from their Supervior or Panel Chair before submitting their CV.  A new centralised web portal for the FIRN Job Market has been established submissions can be made at https://www.surveymonkey.com/r/FIRNjob2019