FIRN is working with member institutions to host skills workshops aimed at Early Career Researchers.
Workshop: Crafting the crucial "front-end" of a paper
Monday 7 September, 1pm (AEST)
People are busy and impatient. It is therefore crucial to get your paper's story across in the abstract and introduction because many readers won't read past those sections. This workshop will provide guiding principles for writing those crucial "front-end" sections, provide examples of good practice, and discuss a few rules of thumb to improve your paper's chance of success.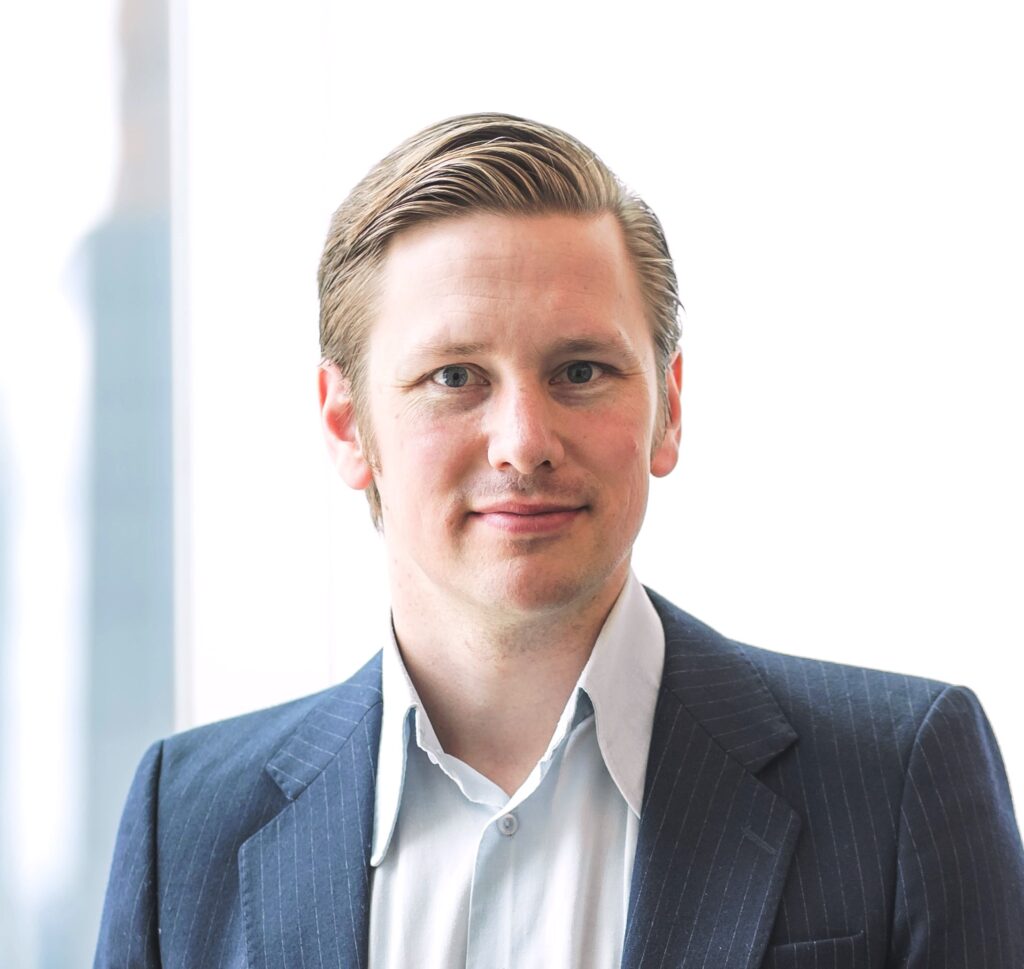 Talis Putnins is a Professor of Finance at UTS and a Core Member of the Business Intelligence and Data Analytics Research Centre. He also holds positions at the University of Edinburgh and the Stockholm School of Economics in Riga, and has been a Visiting Scholar at Columbia University and New York University. His main research interests include financial markets, market microstructure, asset pricing, market manipulation, insider trading, and shadow economies. His research has been published in leading journals including the Review of Financial Studies, Journal of Financial Economics, Management Science, Journal of Financial and Quantitative Analysis, and the Review of Finance. Talis is the recipient of a Discovery Early Career Researcher Award (DECRA) and a Discovery Grant from the Australian Research Council (ARC). Talis has done consulting and policy work for governments, stock exchanges, and financial institutions and served as an expert witness in legal cases.
Moderated by: Jacquie Humphrey (UQ/FIRN)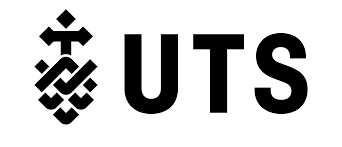 This event is co-hosted with UTS.