FIRN is working with member institutions to host skills workshops aimed at Early Career Researchers.
Workshop: How to get your work published: tips from journal editors
Thursday 4 June, 11am AEST
This workshop is designed for early career academics in finance. The workshop will feature an interview with a panel of three senior academics from Australia and overseas. The panel all have substantial experience publishing in highly-ranked journals and currently serve as editors/associate editors of international journals. The workshop will include Q&A time for participants to ask their questions of the panel.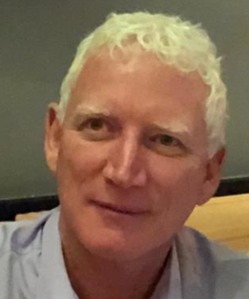 Jonathan A. Batten is Professor of Finance at RMIT University Melbourne. Prior to this position he worked as a Professor in Finance at the University Utara Malaysia, Monash University, the Hong Kong University of Science & Technology, and Seoul National University, Korea. He is the managing editor of Elsevier's highly ranked Emerging Markets Review and Journal of International Financial Markets Institutions and Money, and co-editor of Finance Research Letters. Jonathan's published research crosses several disciplines: firstly, in the business area on insider trading and market manipulation, bond pricing and corporate foreign exchange risk management in journals; secondly, in energy and applied mathematics on complexity in financial time series and on stock, gold and energy market integration; and thirdly, in economic policy on financial market development and the societal impacts of foreign direct investment. His current research involves assessing the impact on banking and financial markets of the expected worldwide shift to renewable energy; portfolio adjustment to the effects of climate change; and the roles of multinational corporations in international capital markets. He has published in leading business and science journals including Chaos, Energy Economics, Journal of Banking & Finance, Journal of Financial and Quantitative Analysis and the Journal of International Business Studies.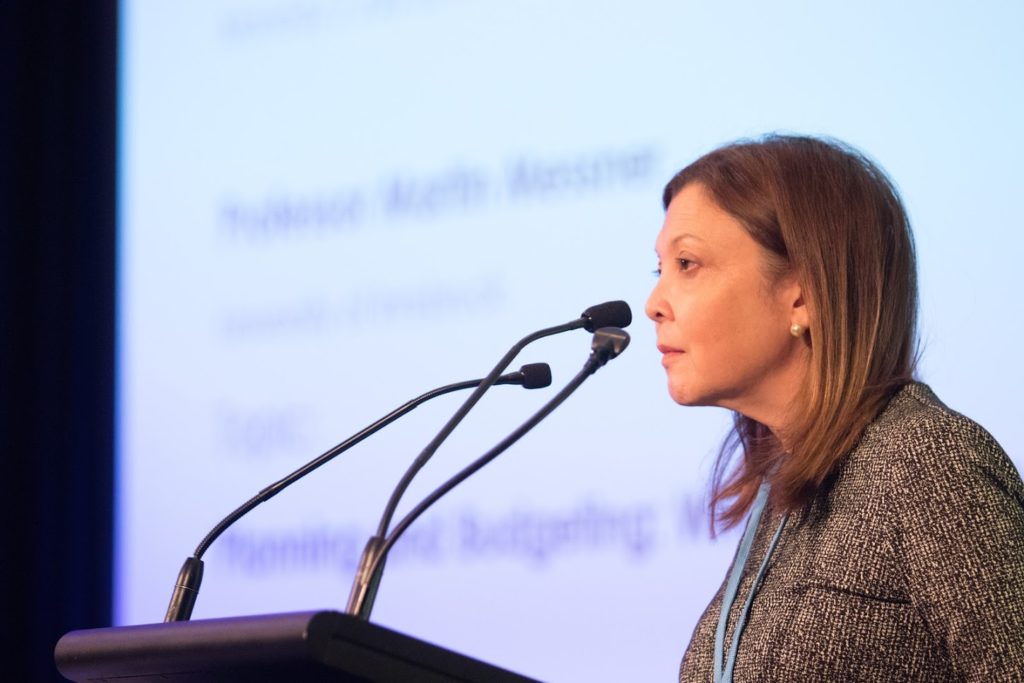 Millicent Chang is a Professor in Finance and head of discipline at the School of Accounting, Economics and Finance at the University of Woolongong. She is an Associate Editor in the Finance section of the Australian Journal of Management. Her research spans the accounting and finance areas and her current interests include corporate disclosure, insider trading and environmental finance. Her work has appeared in leading academic journals including Journal of Corporate Finance, Journal of Business Ethics, Pacific Basin Finance Journal, and Accounting & Finance.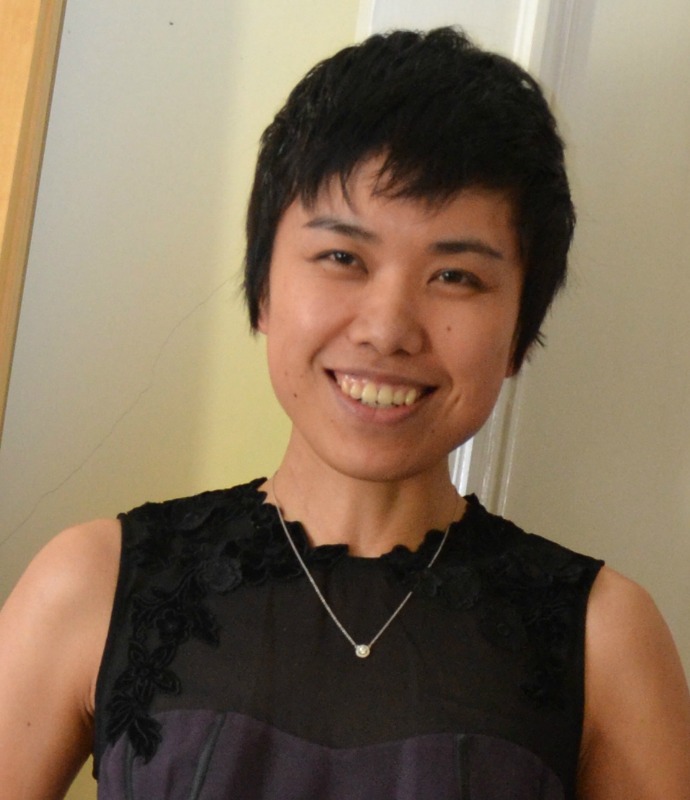 Rose Liao is an Associate Professor in Finance at Rutgers university. She is a subject editor of Emerging Markets Review, Journal of International Financial Markets, Institutions & Money, and Journal of Multinational Financial Management. She has published in leading finance and business journals including Journal of Finance, Journal of Financial Economics, Journal of Financial and Quantitative Analysis, and Management Science. Her research interests lie in empirical corporate finance and international finance. Her current work focusses on how the implementation of laws mandating higher female representation on boards of directors impact bank risk taking and performance around the world, and corporate motives for cross-border mergers and acquisitions, such as stock market valuation, governance, and news sentiment. Her other research includes investigating how firms engage in investor relations activities, and studying the non-tax motives of corporate inversions.
This event is co-hosted with RMIT.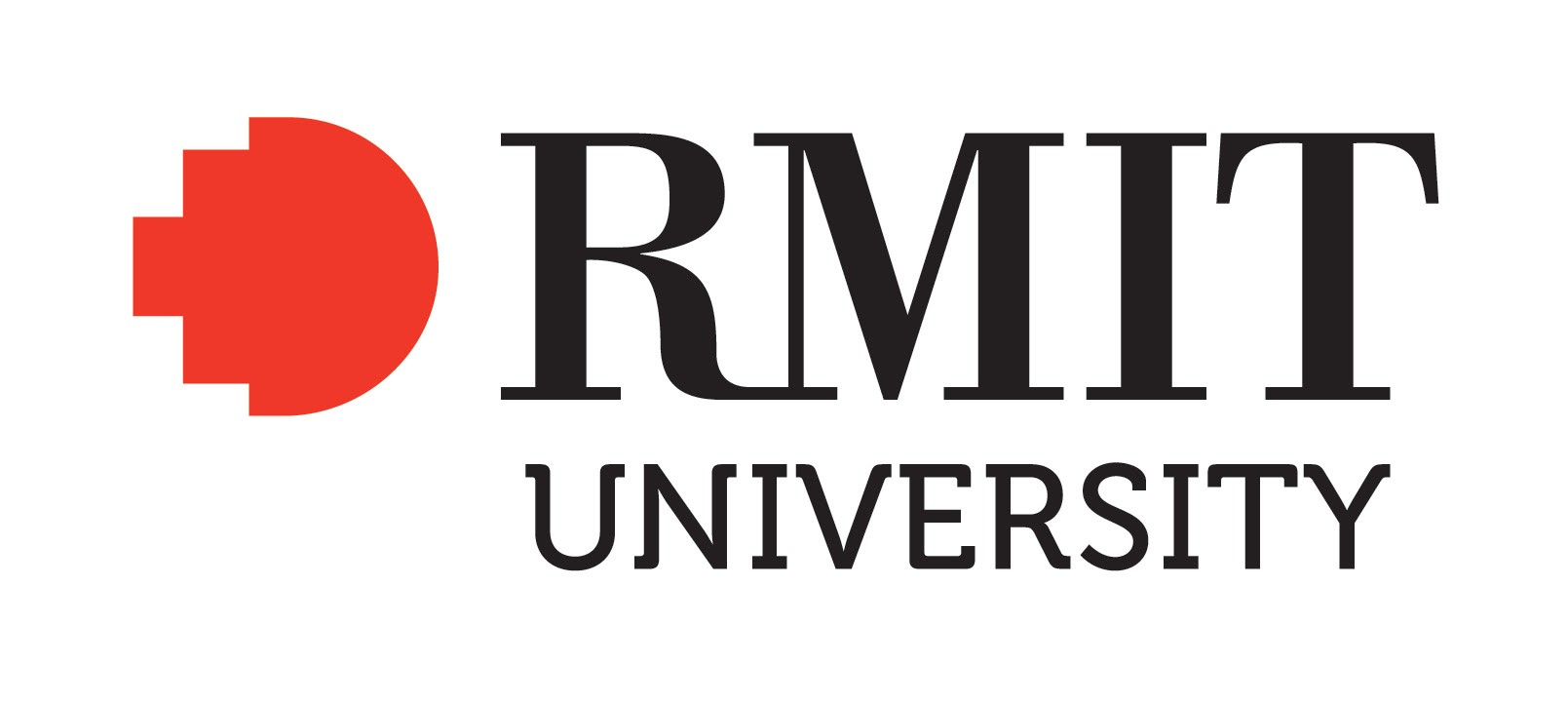 ___________________________________________________________________________________________________________
Workshop: Responding to Reviewers and Dealing with Rejection
Monday 27 July, 1pm AEST
More details coming soon.