FIRN is working with member institutions to host skills workshops aimed at Early Career Researchers.
Workshop: Responding to Reviewers and Dealing with Rejection
Monday 27 July, 1pm AEST
This workshop is designed for early career academics in finance. The workshop will feature an interview with a panel of three senior academics from Australia. The workshop will include Q&A time for participants to ask their questions of the panel.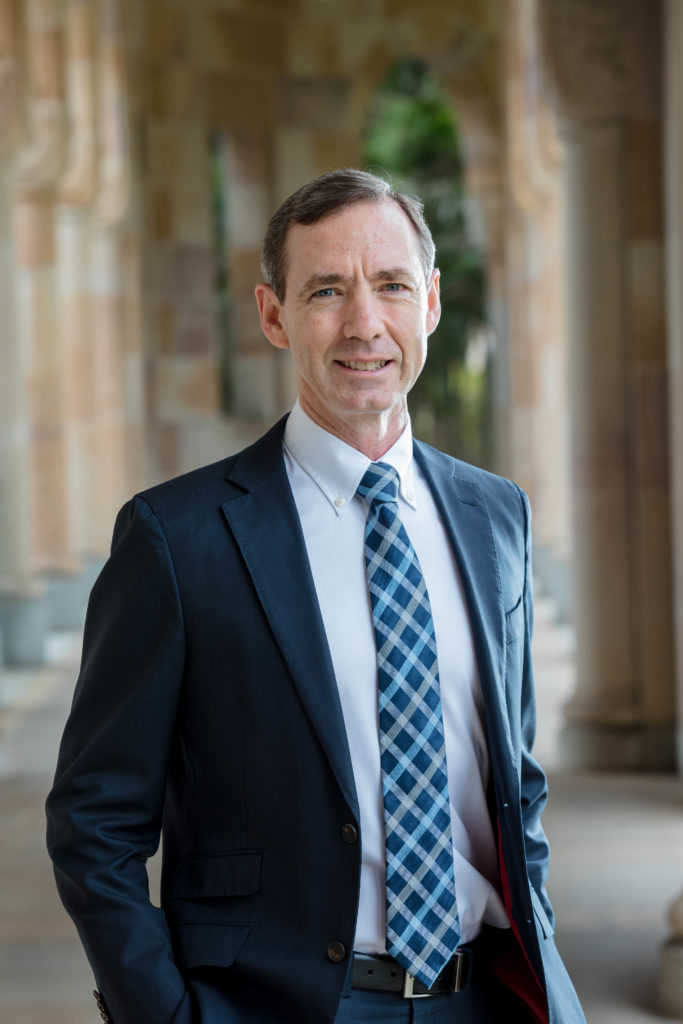 Shaun Bond is the Frank Finn Professor of Finance in the Department of Finance at the University of Queensland. Shaun has research interests in the areas of real estate finance and financial economics. Prior to joining the Finance Department at UQ, Shaun was the West Shell Professor of Real Estate in the Department of Finance at the University of Cincinnati and the Director of the UC Real Estate Center. Prior to this he held an appointment in the Department of Land Economy at the University of Cambridge. In addition, Shaun has been a visiting professor at the Pennsylvania State University and the George Washington University. Shaun holds a PhD and an MPhil in Economics from the University of Cambridge, and an undergraduate degree in Economics from the University of Queensland (awarded with First Class Honours).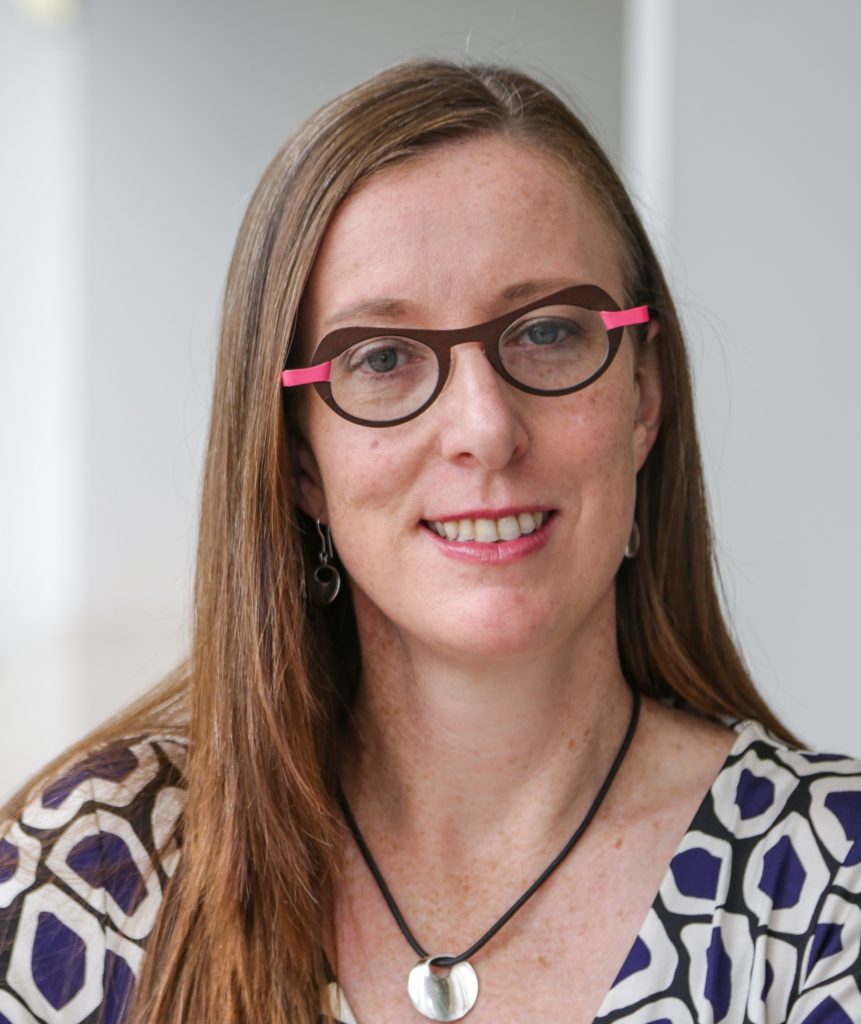 Carole Comerton-Forde is Professor of Finance, UNSW. Her research is in the area of market structure, with a focus on market liquidity and market integrity. Her current interests include the impact of high frequency trading and dark pools on market quality. Her research has been published in leading academic journals including the Journal of Finance, the Journal of Financial Economics and the Journal of Financial and Quantitative Analysis. Carole has previously held academic positions at the University of Melbourne, Australian National University and University of Sydney, and visiting positions at New York University and the London School of Economics and Political Science. She was also Visiting Economist at the New York Stock Exchange. She has acted as a consultant for a number of stock exchanges and market regulators around the world. She is currently an economic consultant for the Australian Securities and Investments Commission.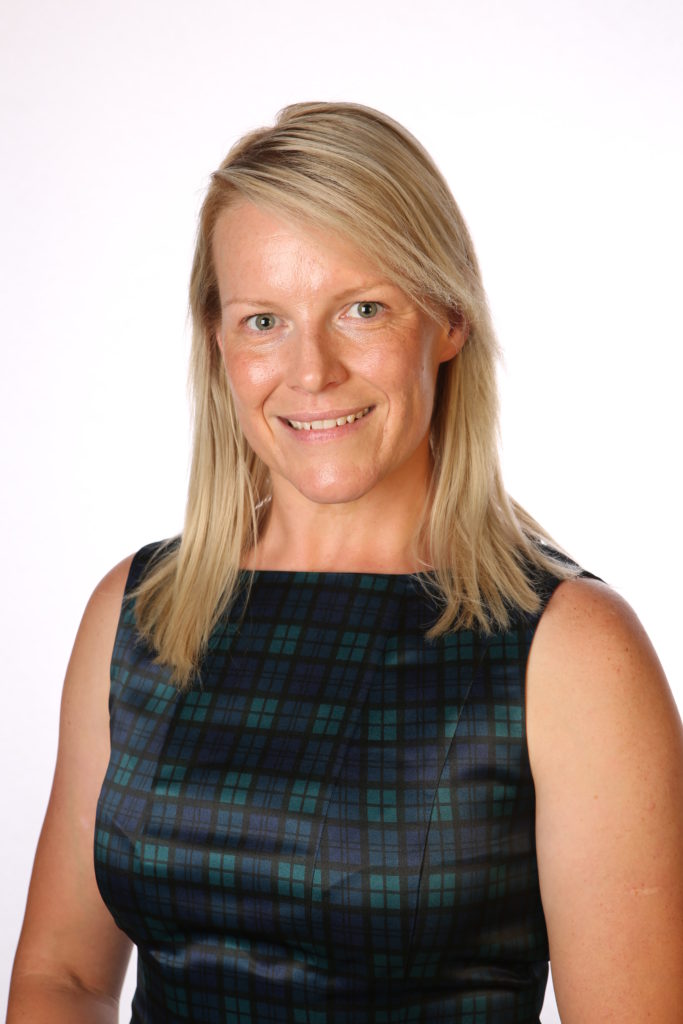 Danika Wright is a Senior Lecturer in the Discipline of Finance at the University of Sydney Business School. Her current research interest is in corporate finance. In particular, her research projects examine the links between M&A and capital structure. She has also worked on projects relating to corporate governance, investor behaviour and housing economics. Prior to joining the University of Sydney Business School, Dr Wright worked in the research team of finance-based start ups and funds management firms.
Moderated by: Robert Durand (Curtin) and Jacquie Humphrey (UQ/FIRN)

This event is co-hosted with Curtin University.