FIRN Executive Committee: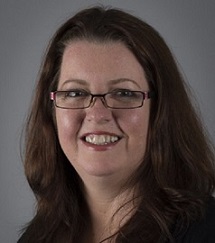 Kathy Walsh – President and member of the board:
Professor Kathy Walsh is a member of the Finance Department in the UTS Business School at the University of Technology Sydney. Her research focuses on the development of China's financial markets and the impact that will have on Australia. She has written a number of reports on the internationalisation of the renminbi and its potential as a medium for trade, investments and reserves. Professor Walsh's research is highly regarded internationally and she has attracted substantial research grant funding. She has prior academic positions at the Australian National University, the University of Sydney and UNSW and industry experience in insurance and financial planning.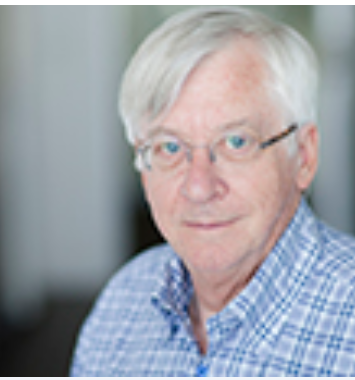 Garry Twite – Vice President Education:
Garry Twite is a visiting professor in the Department of Finance, University of Melbourne. He received his Ph.D. from University of NSW. His research interests include corporate finance, corporate governance, compensation and real estate. His research has been published in leading academic journals including the Journal of Financial Economics, the Journal of Financial and Quantitative Analysis, the Journal of Corporate Finance and the Journal of Urban Economics. Garry has previously held academic positions at the Australian National University, University of New South Wales and the University of Texas at Austin.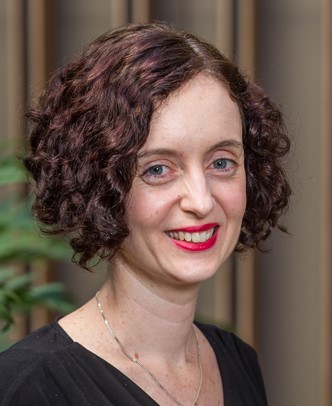 Jacquelyn Humphrey: Vice President FIRN Women
Associate Professor Jacquelyn Humphrey is co-leader of the interdisciplinary Business Sustainability Initiative: Building Resilience and Adapting to Change at UQ Business School, University of Queensland. Jacquelyn's main research interest is in how environmental, social and governance factors impact on investment decision-making for investors and corporations. She also has a research interest in funds management.
Ellie Chapple: Company Secretary
Professor Ellie Chapple holds the position of Professor of Accounting at QUT Business School, where she is the research leader in Forensic Accounting and the chief investigator in the research program Accounting For Social Change. Ellie is a member of AFAANZ, member of the Corporate Law Teachers Association and Legal practitioner admitted to the Supreme Court of Queensland.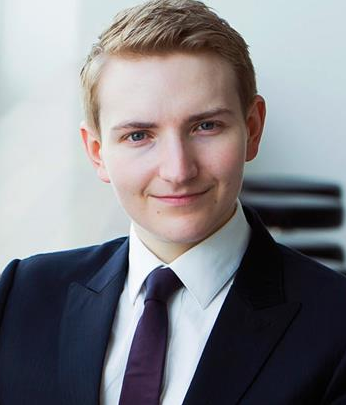 Mark Humphery-Jenner, Treasurer
Mark is an AGSM Scholar, Associate Professor at UNSW.
School of Banking & Finance – PhD, UNSW | PhD, Tilburg University | PhD, Leiden University | MS, Columbia University | MS, University of Washington | LLB (First Class Honours), UNSW | BCom (First Class Honours, University Medal), UNSW
BOARD MEMBERS: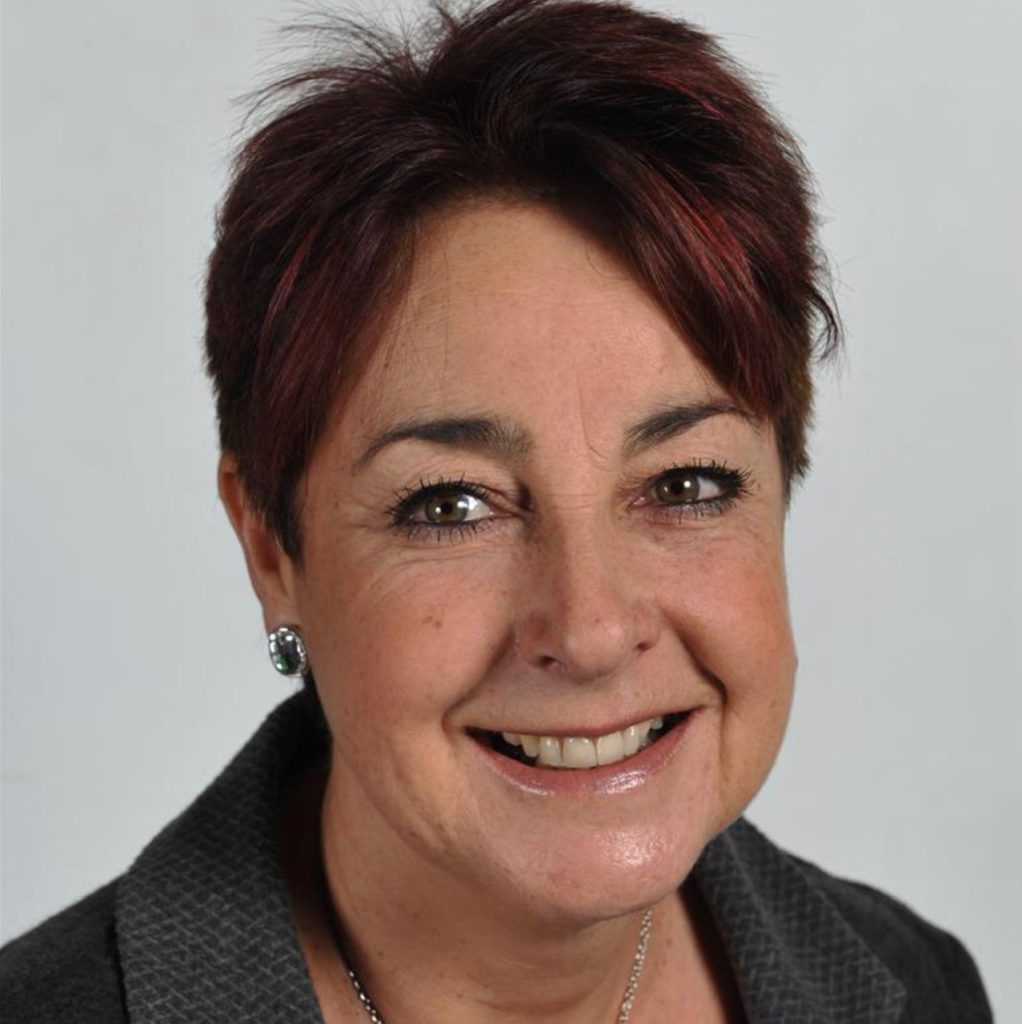 Christine Helliar (chair)
Christine Helliar is a Professor at the School of Commerce, University of South Australia Business School and chair of the Board of Directors. Christine has a PhD in Risk, Derivatives and Management Control from the University of Dundee, and her research focuses on financial reporting, accounting education, ethics and governance, finance and risk management, auditing and management control.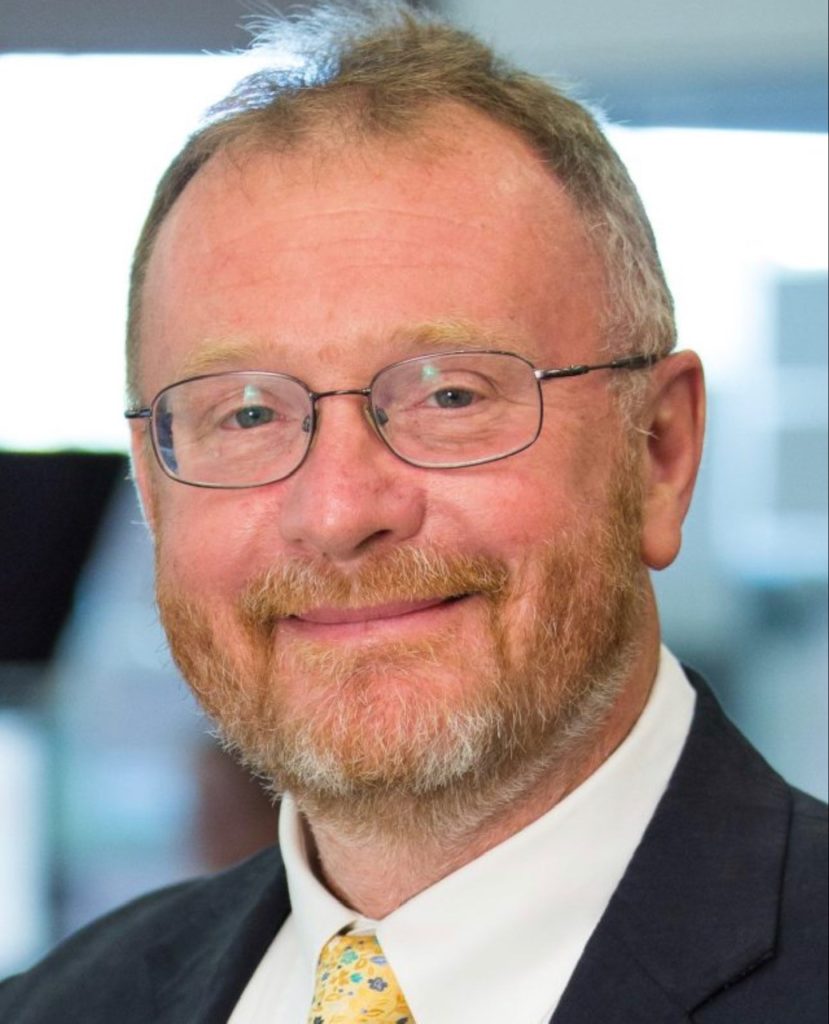 Robert Durand is a Professor of Finance at Curtin University. Robert's work focuses on empirical work investigating asset pricing models and behavioural finance. Robert holds a BA (Hons.) from the University of Sydney, an MBA from the University of Edinburgh and a PhD from Murdoch University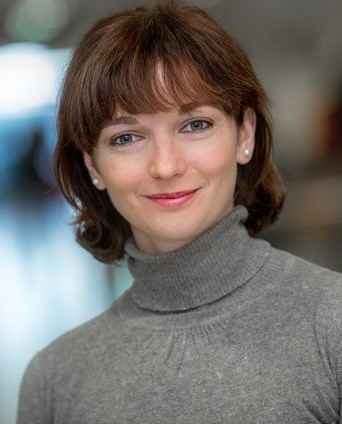 Elvira Sojli is an Associate Professor and Scientia Fellow in the School of Banking and Finance, the University of New South Wales. Her current work tries to understand the role of and determinants of women's participation in innovation. She is particularly interested in the international aspect of differences across countries and disciplines. Her previous work has focussed on international finance and market microstructure.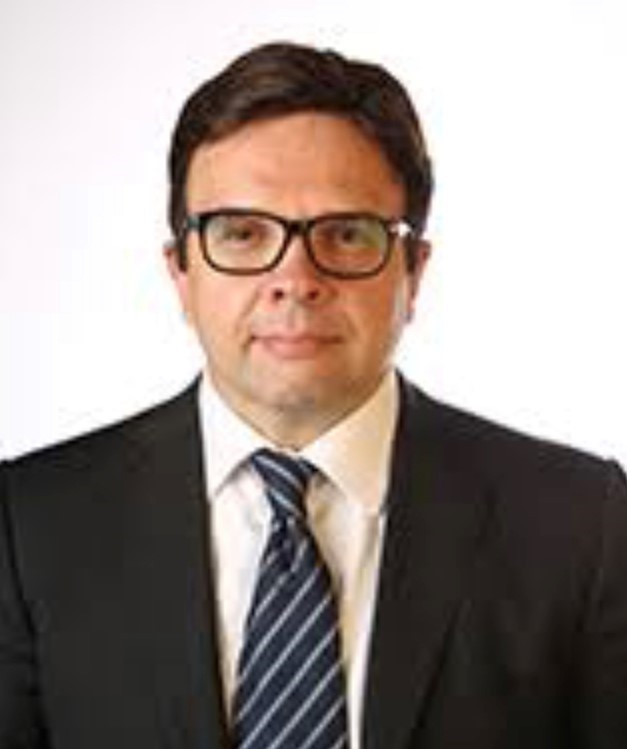 Joakim Westerholm is an Associate Professor of Finance at the University of Sydney. His teaching and research interests are in the areas of Asset Pricing: with focus on security market microstructure and behavioral finance topics; Corporate Finance: with focus on CEO and corporate insider trading strategies and acquisition decisions. Joakim has a PhD in Finance from the Swedish School of Economics and Business Administration (Hanken), in Helsinki, Finland. He has 9 years industry experience in broking, dealing and funds management.