FIRN's program of courses are open to all PhD students and early career researchers. All PhD courses (core, elective and master classes) are listed on the FIRN website and promoted in the monthly FIRN email. If you have any questions about the program please email info@firn.org.au.
2020 Program – Semester 1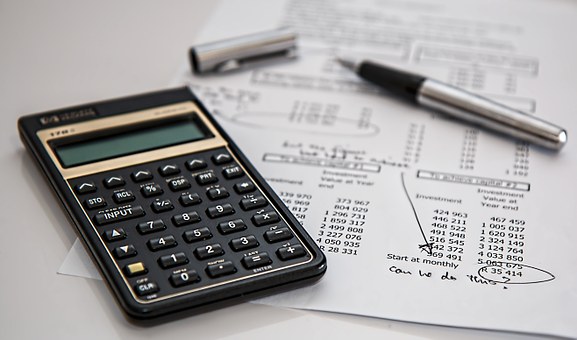 Finance Theory
Presenter: Professor Tom Smith, Macquarie University
Venue: on-line delivery
Dates:
Module 1: 14-15 March
Module 2:   2-3 May
Module 3:   30-31 May
Final Exam: Thurs 11 June 2-5pm
2020 Course syllabus
click here to register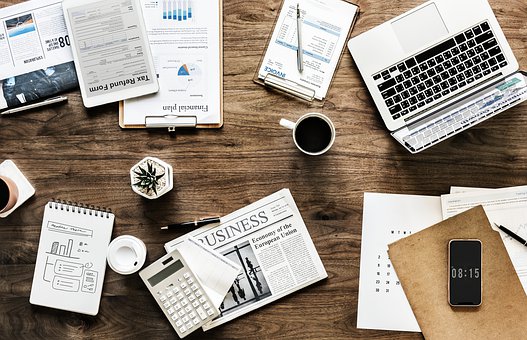 Financial Econometrics*
Presenter: Professor Federico Nardari, University of Melbourne
Venue: on-line delivery
Dates:
Module 1:  20-21 March
Module 2: 8-9 May
Module 3: 22-23 May
2020 Course syllabus
*this is an advance capstone course with a pre-requisite knowledge requirement
click here to register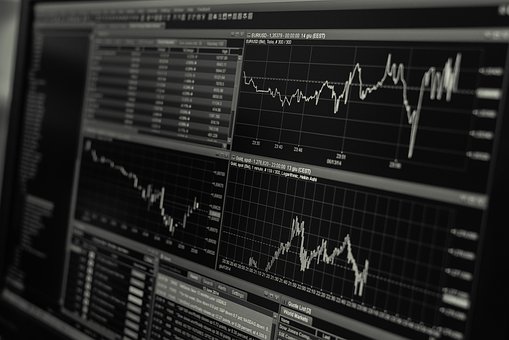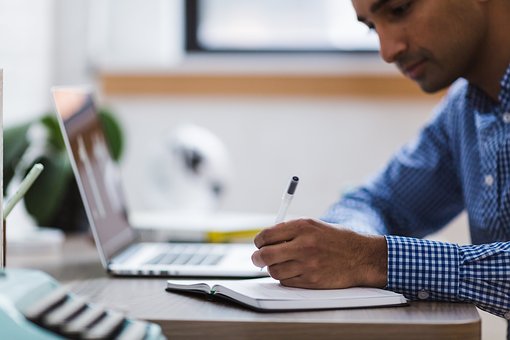 Research Methods (elective)
Presenters: Professor Martina Linnenluecke & Professor Tom Smith
Venue: on-line delivery
Dates:
Four Day Intensive
Mon 13- Thurs 16th July 2020
2019 Course syllabus
2020 Course syllabus coming soon
click here to register
2020 Program – Semester 2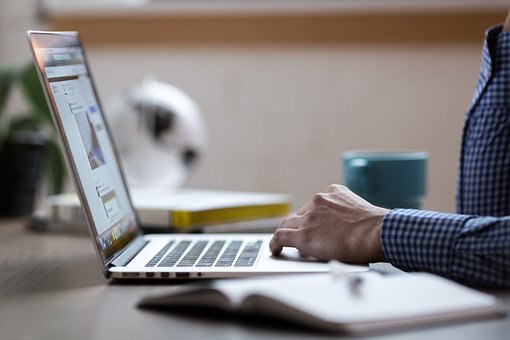 Empirical Finance
Presenter:  Professor Tom Smith (Macquarie)
Venue: on-line delivery
Dates:
Module 1:  25-26 July
Module 2:  15-16 August
Module 3:  26-27 September
Final Exam: Thurs 5 Nov 2-5pm
2020 Course syllabus
click here to register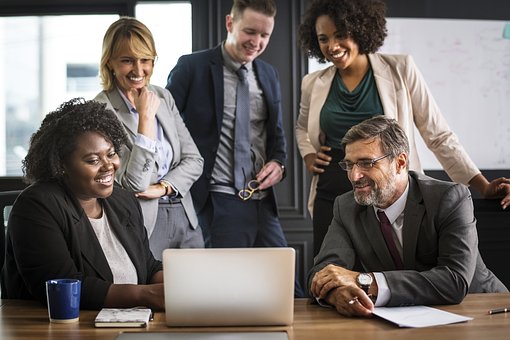 Market Microstructure
Presenter: Professor Talis Putnins (UTS)
Venue: UTS Business School
Dates: Please note these dates are tentative and might change
Module 1: 31 July-1 August
Module 2: 4-5 September
Module 3: 9-10 October
2019 Course syllabus
click here to register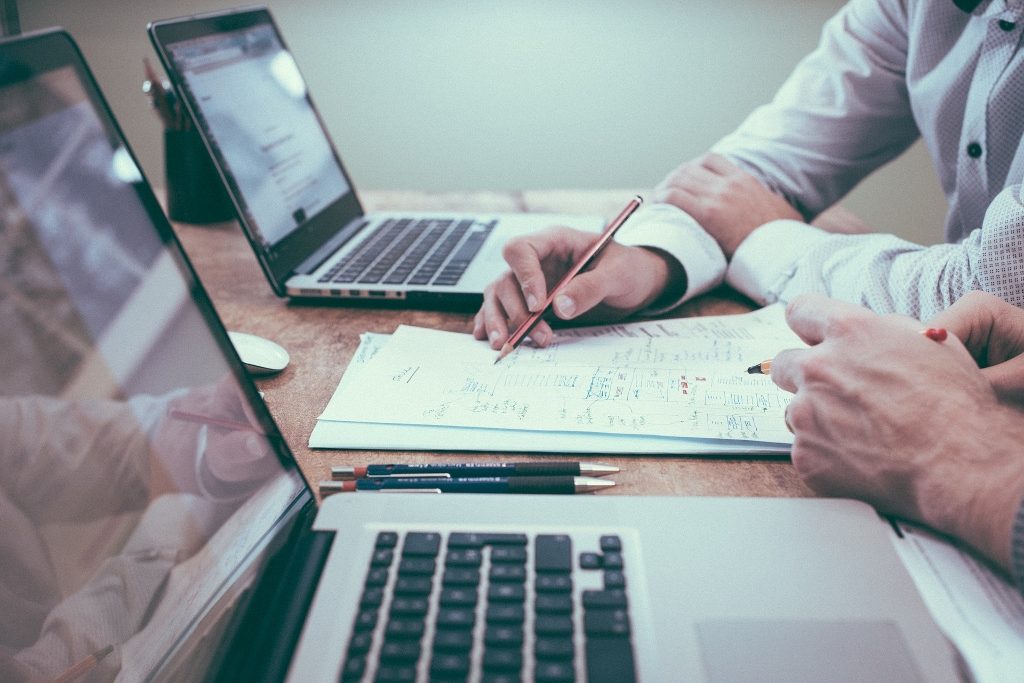 Behavioural Finance
Presenter: Yulia Veld-Merkoulova & Chris Veld (Monash)
Venue: Monash University
Dates: exact dates to be confirmed
Commencing in August 2020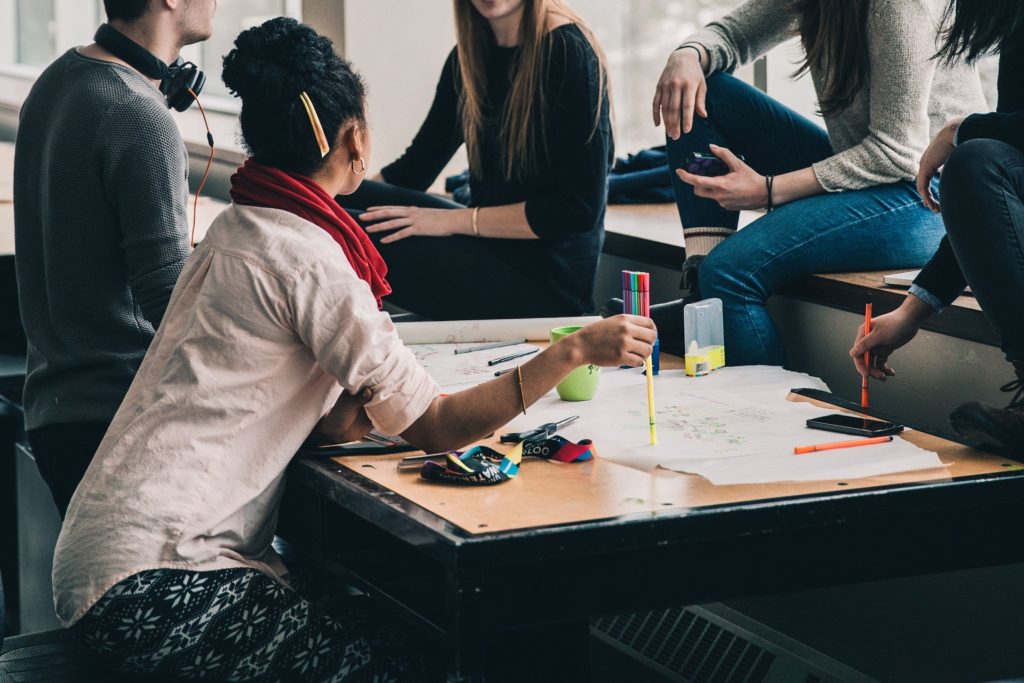 Intermediate Econometrics
Presenter: Daniel Smith (QUT)
Venue: QUT Business School, Brisbane CBD
Dates:
Postponed to 2021
2019 Course syllabus
Enrolment Procedure
Download the course syllabus from the FIRN website and ensure that you meet the pre-requisite knowledge requirements.
Enrol through our online booking system (links will be on the FIRN website). You will need to indicate:
You have written permission from your PhD Supervisor (or PhD Coordinator) to do the course.
Whether you are doing the course for credit recognition
You agree to the FIRN terms and conditions (see below)
That you have your school's approval to undertake the course off-campus (for insurance purposes)
FIRN will:
Confirm your ability to enrol with the PhD co-ordinator at your institution
Forward your enrolment details to the PhD course co-ordinator who will record your grades in the course and submit the final grades to FIRN
Forward your final grades to your institution
Track your enrolment in each course and provide you with a certificate when you complete the eight core courses
Terms and conditions:
PhD students understand and accept they meet all pre-requisites before enrolling in a FIRN course.
PhD students understand that FIRN's PhD program involves "advanced courses" specifically designed to be challenging.
PhD student enrolments are accepted on the understanding they intend to complete the full course program including all assessment requirements (Note: travel funding approval is often conditional upon students completing the full program).
PhD students may not attend FIRN courses on a casual basis – no exceptions.
PhD students have obtained their Supervisor's approval (in writing) before enrolling.
If, for any reason, a PhD student is unable to complete the course they must notify their supervisor, PhD co-ordinatior and FIRN by email. The course co-ordinator is not responsible for managing your enrolment. If PhD students don't complete all of the assessments then they receive an automatic 2- Fail Did Not Complete recorded on FIRN's records.
Academics are also able to enrol in the courses for professional development and should enrol through the online booking system.
One course auditor per institution is allowed. Course auditors must have a PhD.
2019 Masterclasses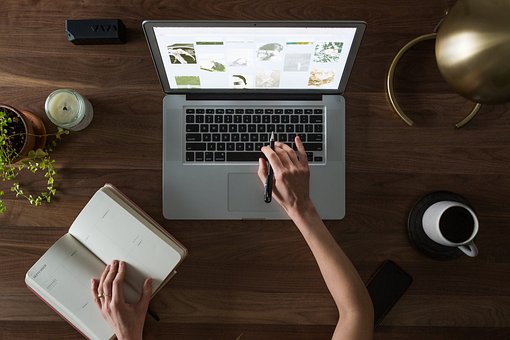 Masterclass in Asset Pricing
TBC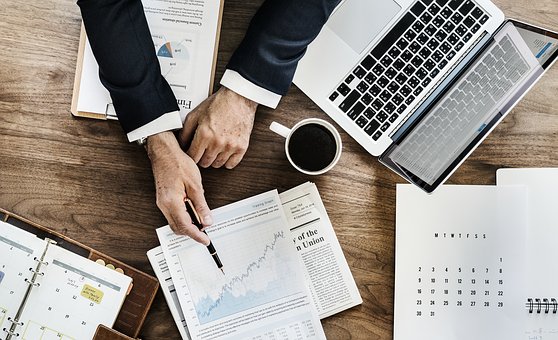 Masterclass in Corporate Finance
TBC