FIRN acknowledges the under-representation of female academics in finance and has committed significant resources to support its members in addressing this issue.
The FIRN Women initiative is a gender equity initiative spearheaded by our Vice President Associate Professor Jacquelyn Humphrey. It aims to provide networking support, research, and professional skills development, and a collective voice for women working in finance academia.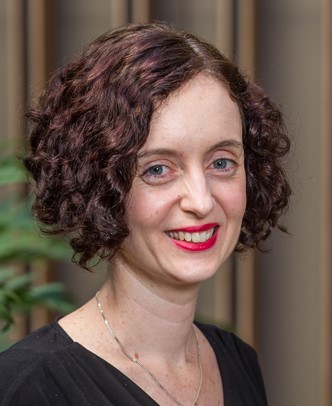 2020 Events:
FIRN Women invites submissions from early career female academics in finance for a research day. The conference will feature shorter "lightening" presentations and full presentations with feedback from a panel of senior FIRN academics.
The technical committee will allocate accepted papers to either the lightening or the presentation sessions.
Every applicant to the conference, including unsuccessful applicants, will receive detailed written feedback on her paper from paper reviewers.
The research day is open to all FIRN members to attend at no cost.
The 2020 FIRN Women conference has been postponed.
If you have any questions, please feel free to contact the organising committee: Associate Professor Jacquelyn Humphrey j.humphrey@business.uq.edu.au or Associate Professor May Hu may.hu@rmit.edu.au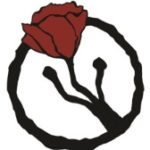 The F.E.W. poppy brooch is specially designed by Yue Fong the daughter of FIRN member Kingsley Fong (UNSW). The circle represents the connection we have with each other and that together we are stronger whilst the poppy and its buds are symbolic of the tall poppy reaching out with new growth.
TESTIMONIALS:
"One of the best ways to promote gender equality is by telling the stories of successful women in academia, which is exactly what this event did. Thank you!"


"The benefit of a workshop/programme such as this goes beyond the high-quality research presented. Connecting with other (early career) women in finance, sharing similar experiences and challenges in invaluable. Thank you FIRN Women!"


"It was an awesome conference. I met really great people there, and more importantly, received valuable comments from Prof. Michelle Lowry. The dinner was wonderful. My thanks go to the conference organizers and Prof. Michelle Lowry for making this valuable opportunity available to all of us."