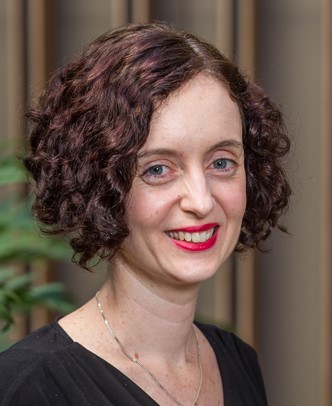 Jacquie Humprey – Vice President (FIRN Women)
FIRN acknowledges the under-representation of female academics in finance and has committed significant resources to support its members in addressing this issue. The FIRN Women initiative is a gender equity initiative spearheaded by our Vice President Associate Professor Jacquelyn Humphrey. It aims to provide networking support, research, and professional skills development, and a collective voice for women working in finance academia.
All FIRN members (not just women) are encouraged to actively participate and support the FIRN Women program.
History of FIRN Women:
In 2013 the initiative originally known as FEW (Finance and Economics Women) was launched by Professor Renee Adams (previously at University of Queensland, UNSW and currently at Oxford University). The program offered access to a range of networking activities. Professor Kathy Walsh (UTS) was Deputy Director (FIRN Women) for the period between 2015 to 2018.
During Kathy's term, the program was expanded to include an education component through a series of professional development workshops.
2020 Events:
FIRN Women invites submissions from early career female academics in finance for a research day with Professor Kai Li to be held at the University of New South Wales on 25 and 26 June 2020.
The conference will feature shorter "lightening" presentations with feedback from a panel of senior FIRN academics on 25 June, and presentations with feedback from Kai Li and senior FIRN academics on 26 June.
The technical committee will allocate accepted papers to either the lightening or the presentation sessions.
Every applicant to the conference, including unsuccessful applicants, will receive detailed written feedback on her paper from paper reviewers.
The research day is open to all FIRN members to attend at no cost.
Click HERE for the call for papers for more details. The submission deadline is 15 March 2020.
If you have any questions, please feel free to contact the organizing committee: Associate Professor Jacquelyn Humphrey j.humphrey@business.uq.edu.au or Associate Professor May Hu may.hu@rmit.edu.au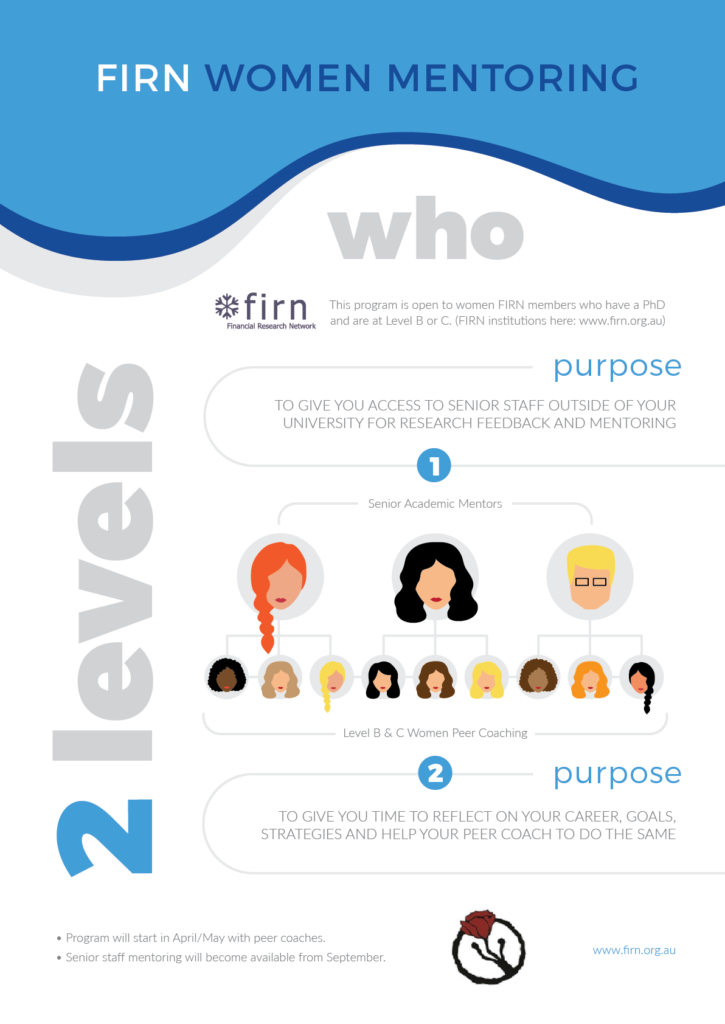 Photos from the 2019 Research day with Professor Laura Starks and Pitch day with Professor Robert Faff
Past Programs
Presentation Papers and Slides
Interviewing Skills workshop
Presentation slides by Kathy Walsh (2017) FIRN-UTS workshop
Presentation slides by Kathy Walsh (2017) FIRN-UQBelles workshop
The Academic Job Market in Finance: A Rookie's Guide – paper by Alexander W. Butler (University of South Florida) and Timothy Falcon Crack (University of Otago) –
Developing an Elevator Pitch workshop
Adapted from seminar by Tim Miller – "First Impressions: Telling Your Life Story in Two Minutes or Less"
Negotiating for Women workshop by Tyler Okimoto:
Presentation slides by Okimoto – Negotiation for Women for FEW-UQBelles workshop June 2016
Paper by Harvard Business Review (2003) – Nice-Girls-Dont-Ask
Report by Harvard Law School (2014) – Negotiation Strategies Women-Free Report
Paper by Thomas and Kilman – Negotiation Styles – When To Use Which Style
Paper by Moss and Racusinetal (2014) – Scientific Diversity Interventions
Paper by Workplace Gender Equality Agency (2013) – Negotiation – How it works for women and why it matters
"Conversation with…Michelle Lowry, Professor of Finance, Pennsylvania State University transcript of interview available for download here.
"Conversations with…Deirdre McCloskey, UIC Distinguished Professor of Economics, History, English, and Communication, the University of Illinois at Chicago transcript available from FIRN please email firn[at]business.uq.edu.au.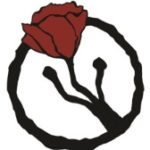 The F.E.W. poppy brooch is specially designed by Yue Fong the daughter of FIRN member Kingsley Fong (UNSW). The circle represents the connection we have with each other and that together we are stronger whilst the poppy and its buds are symbolic of the tall poppy reaching out with new growth.
TESTIMONIALS:
"One of the best ways to promote gender equality is by telling the stories of successful women in academia, which is exactly what this event did. Thank you!"


"The benefit of a workshop/programme such as this goes beyond the high-quality research presented. Connecting with other (early career) women in finance, sharing similar experiences and challenges in invaluable. Thank you FIRN Women!"


"It was an awesome conference. I met really great people there, and more importantly, received valuable comments from Prof. Michelle Lowry. The dinner was wonderful. My thanks go to the conference organizers and Prof. Michelle Lowry for making this valuable opportunity available to all of us."