The Melbourne asset pricing meeting has a strong emphasis on building on existing research being undertaken by Australian based FIRN members. The program also includes a presentation by an international keynote. Program papers are selected in a variety of different formats each year depending upon the design of the program. 
The 2019 Melbourne Asset Pricing meeting will be held over 1 day on 28th October 2019 at the Woodward Conference Centre at the University of Melbourne. It will feature a keynote address from Professor Kerry Back. You can register for the meeting here (deadline 15th October) and the program is available here.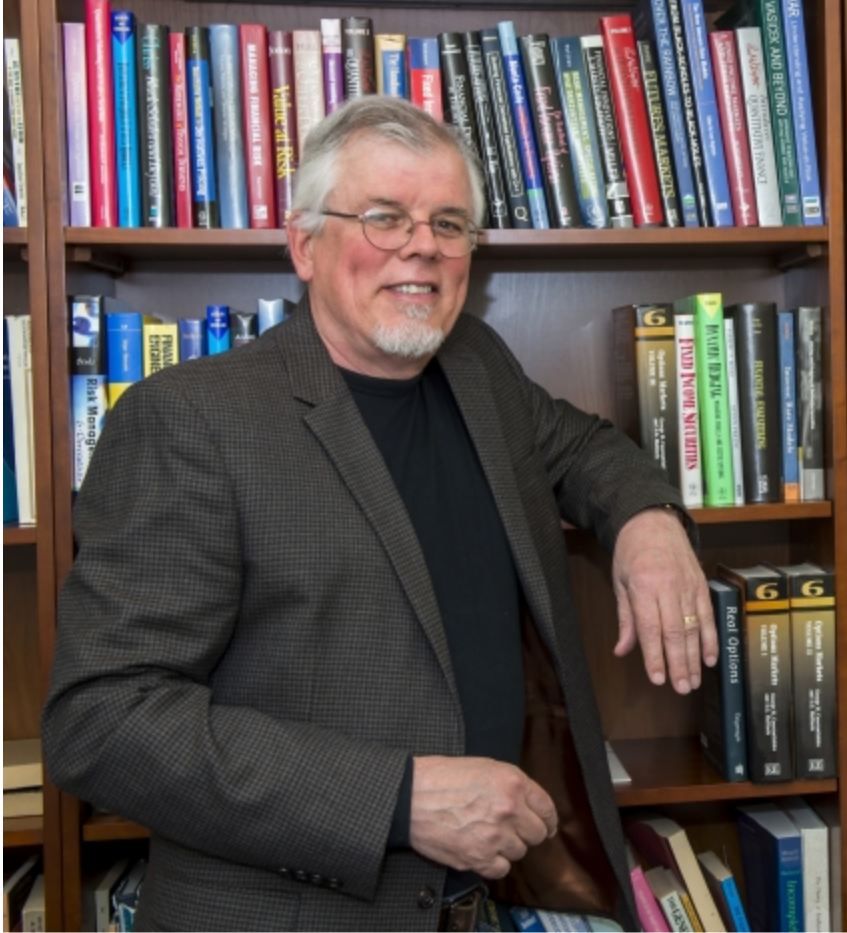 Professor Kerry Back is the J. Howard Creekmore Professor of Finance at Rice University's Jones Graduate School of Business and a Professor of Economics.
Past Programs
2019

2019 CALL FOR PAPERS