Photos from the 2019 Research day with Professor Laura Starks and Pitch day with Professor Robert Faff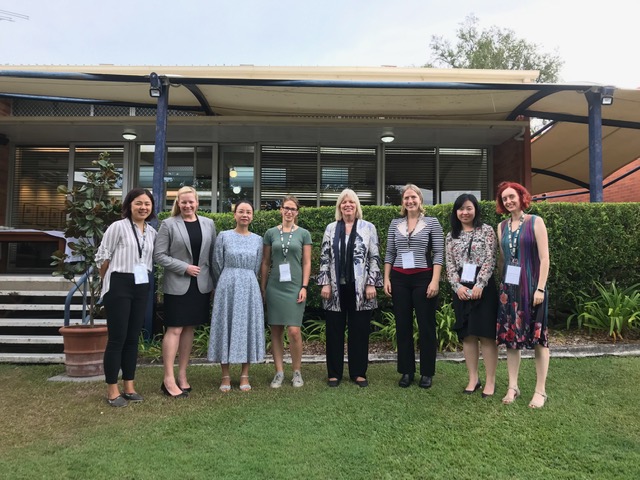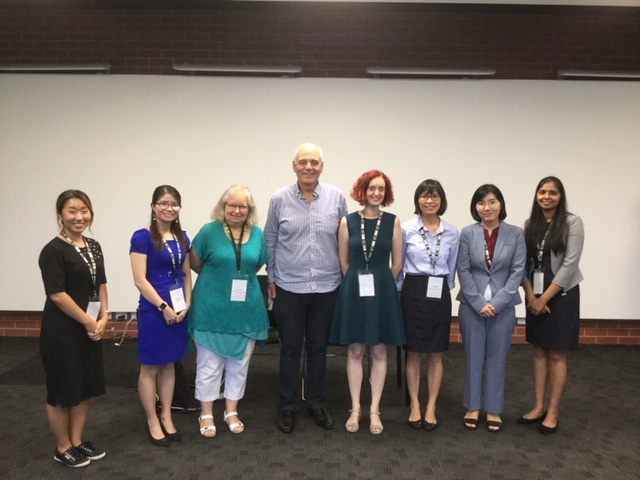 History of FIRN Women:
In 2013 the initiative originally known as FEW (Finance and Economics Women) was launched by Professor Renee Adams (previously at University of Queensland, UNSW and currently at Oxford University). The program offered access to a range of networking activities. Professor Kathy Walsh (UTS) was Deputy Director (FIRN Women) for the period between 2015 to 2018.
During Kathy's term, the program was expanded to include an education component through a series of professional development workshops.
FIRN Women Mentoring Program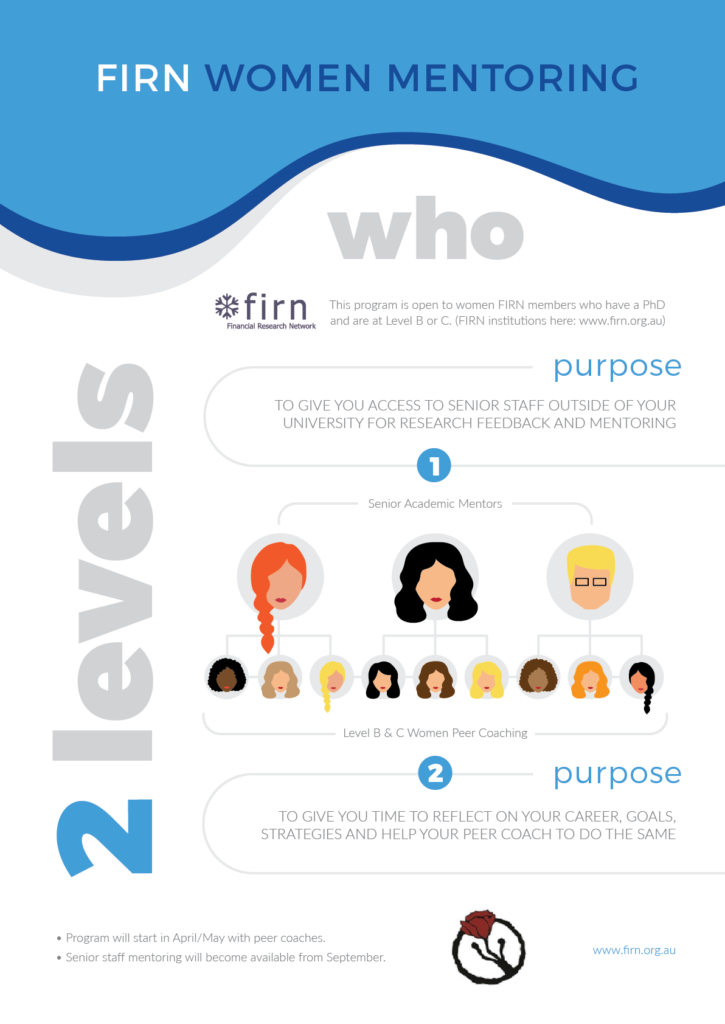 Click here for details and How to Join FIRN Women Mentoring Program
Click below for all Past Programs:
Past Presentation Papers and Slides
Interviewing Skills workshop
Presentation slides by Kathy Walsh (2017) FIRN-UTS workshop
Presentation slides by Kathy Walsh (2017) FIRN-UQBelles workshop
The Academic Job Market in Finance: A Rookie's Guide – paper by Alexander W. Butler (University of South Florida) and Timothy Falcon Crack (University of Otago) –
Developing an Elevator Pitch workshop
Adapted from seminar by Tim Miller – "First Impressions: Telling Your Life Story in Two Minutes or Less"
Negotiating for Women workshop by Tyler Okimoto:
Presentation slides by Okimoto – Negotiation for Women for FEW-UQBelles workshop June 2016
Paper by Harvard Business Review (2003) – Nice-Girls-Dont-Ask
Report by Harvard Law School (2014) – Negotiation Strategies Women-Free Report
Paper by Thomas and Kilman – Negotiation Styles – When To Use Which Style
Paper by Moss and Racusinetal (2014) – Scientific Diversity Interventions
Paper by Workplace Gender Equality Agency (2013) – Negotiation – How it works for women and why it matters
"Conversation with…Michelle Lowry, Professor of Finance, Pennsylvania State University transcript of interview available for download here.
"Conversations with…Deirdre McCloskey, UIC Distinguished Professor of Economics, History, English, and Communication, the University of Illinois at Chicago transcript available from FIRN please email firn[at]business.uq.edu.au.